Dark Elegance for BAMF/CM10 1.2 (Android)
Overview: This theme is for any ROMS that use the CM10 theme chooser (BAMF, CM10, AOKP, Gummy, Black ICE, etc)
Requirements: Android OS 4.0 and up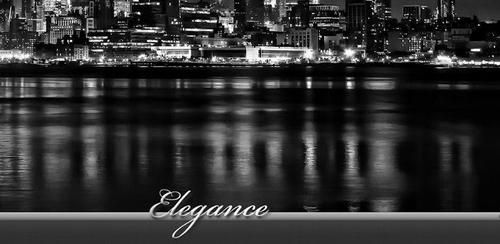 -Designed for BAMF Paradigm, but works perfect on any Theme Chooser ROM.
- Icons are not included.
-If you get a missing assets error, apply anyway. It themes just fine.
To install/notes:
-download and install the app
-choose Dark Elegance in the theme chooser
-REBOOT. otherwise some things won't theme properly
-enjoy!
What's New in Dark Elegance for BAMF/CM10 version:
Version 1.2:
-fixed a style issue in MMS when not using the zip add on pack
-fixed invisible text while typing issue in GTalk
-slight image tweaks
-had to uninvert contacts since it broke some system wide stuff. Still looks awesome though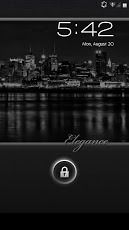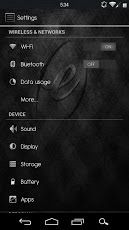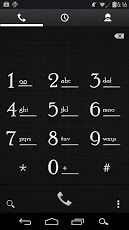 Code:
---
https://play.google.com/store/apps/details?id=com.artvandelay440.darkelegance
---
Download Dark Elegance for BAMF/CM10 1.2 (Android)
Code:
---
http://ul.to/cnhnmkat/dael1.2.Android.zip
http://bitshare.com/files/w1x69a1q/dael1.2.Android.zip.html
---