Dream Home 1.1 (Android)
Overview: Dream Home is designed to help you integrate the best home interior design ideas
Requirements: Android OS 1.6 and up
Price: $0.94
Download: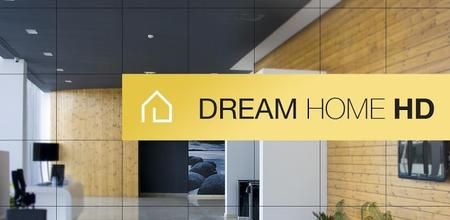 Explore a large variety of interior solutions created by professional architects and designers for your entire house or apartment. Browse through hundreds of photos of real interiors to find something special for every room in your house: we collected the best ideas for your living room, bedroom, kitchen, kids' room and more! Build the home of your dreams!
Dream Home Features:
• High Quality photos
• Superb gallery navigation
• Offline viewing – no Internet required
• Great Slideshow
• Recent/Popular/Favorite folders
• Filters by Style, Room, Color
Honor your space, enrich your life. Create an environment that's as unique as you are.
What's New in Dream Home version:
No recent changes.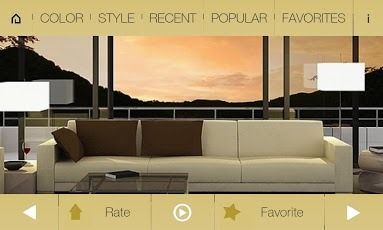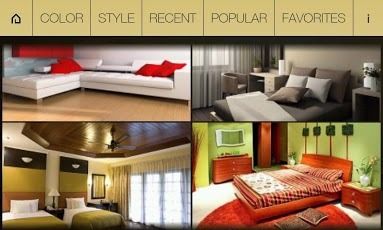 ---
https://play.google.com/store/apps/details?id=com.apalon.dream_home
---
Download Instructions: Dream Home 1.1 (Android)