HD Earth live wallpaper 3 1.70 (Android)
Overview: PLANET EARTH live wallpaper 3 is a high class LIVE WALLPAPER collection and is made for the discerning smartphone owner who demands quality, perfect performance and a unique design style.
Requirements: Android OS 2.2 and up
Price: $1.24
Download: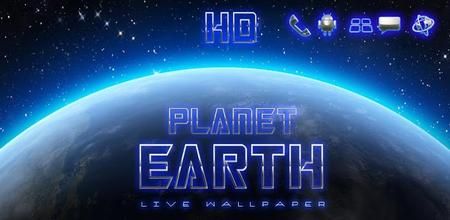 ★★★★★ Enjoy the most beautiful and peaceful views on our planet earth.
Works with every display resolution! designed for both – smartphones and Tablets.
★ super HD
★ moving clouds
* touch & turn the world with your finger
settings:
★ 2 camera views
★ speed options
★ moving stars
Personalize your smartphone with the best Earth live wallpaper in the market.
Get now the mega edition EARTH GO LAUNCHER EX THEME straight on your smartphone or Tablet and complete your homescreen design.
enter st.berlin in market-search and find your EARTH APP collection in the google play store.
If you have any questions or comments, please email us
What's New in HD Earth live wallpaper 3 version:
No recent changes.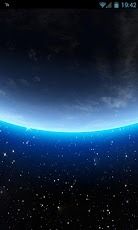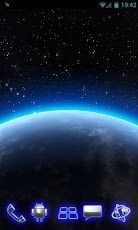 ---
https://play.google.com/store/apps/details?id=com.saintberlinando.lwpdonate.earth57
---
Download Instructions: HD Earth live wallpaper 3 1.70 (Android)