Old School Defense 1.0.0 (Android)
Overview: Old School Defense is a tower defense game based on the famous Paramount movie.
Requirements: Android Device OS 1.6 and up
Price: $0.92
Download: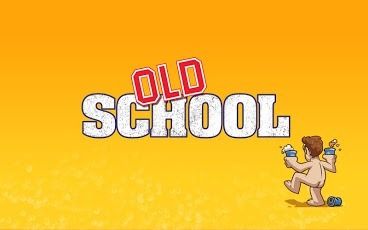 The Dean is up to his old tricks, this time attempting to ruin Lambda Epsilon Omega's party. He has recruited various Party Crashers that the Pledges must defend against. In this strategic tower defense game, place pledges to ward off the crashers and protect your party in 2 different modes, over 30+ different maps!
Old School Defense features:
• Pledges with names you will remember from the Old School movie
• Exciting upgrades for each pledge!
• Go streaking!
• Levels named by backrs!
• Survival and campaign modes!
• 30+ challenging maps with different levels of party crasher waves!
Strategically place Darcie, Beanie, Mitch, Jerry, Weensie, Blue, Spanish and Peppers to protect what's yours. Each pledge has unique strengths and abilities, with 4 levels of upgrades!
Old School Defense was made possible by AppBackr.
What's New in Old School Defense version:
No recent changes info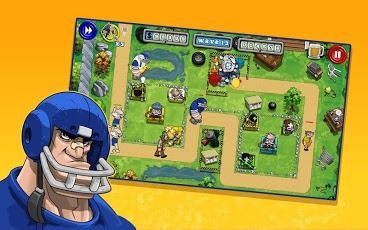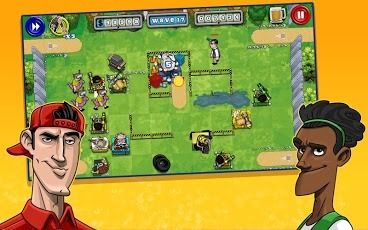 ---
https://play.google.com/store/apps/details?id=com.bigbluebubble.oldschool.full
---
Download Instructions: Old School Defense 1.0.0 (Android)