Pigment 1.1.3 (Android)
Overview: Connect the colors by painting between them! Pigment is a puzzle game that is easy to pick up, but will you clear all 90 levels?
Requirements: Android Device OS 2.1 and up
Price: $0.85
Download: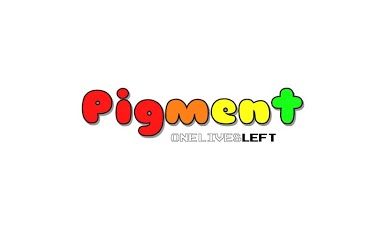 "fun and frighteningly addictive"
What's New in Pigment version:
Now works on the Motorola Droid Razr family of handsets.
Empty Tile Undo – now activates on locked nodes as well as empty tiles and gaps. Kindle Fire users can now undo on all levels without needing to hit the virtual Back button!
Graphical improvements / Lower memory use.
---
https://play.google.com/store/apps/details?id=com.onelivesleft.pigment
---
Download Instructions: Pigment 1.1.3 (Android)